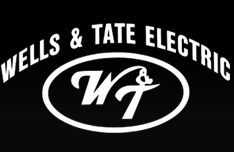 (800) 880-0761
Rockwell Collins
Owner: Rockwell Collins
Location: Huntsville, AL
Size: 30,000 sq ft
Architect: SKT Architects, PC.
Electrical Engineer: O&S Enterprises
General Contactor: Robins & Morton
Contract: $575,000.00
Completed: May, 2008
Description:
Six month construction schedule, completed six weeks early. Rockwell Collins Flex building holds an office and manufacturing space used to house Transportable Black Hawk Operations Simulator and helicopter avionics architecture systems. This was an ABC of North Alabama Excellence in Construction award winner.