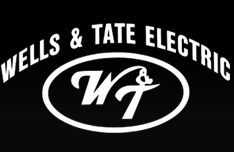 (800) 880-0761
Welcome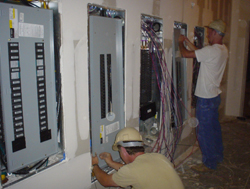 Wells & Tate Electric Co, Inc.
We provide a wide range of services for commercial, industrial, and healthcare facilities in the North Alabama and Southern Tennessee areas. Wells and Tate's objective is to provide our customers with the highest quality electrical installations and services. Wells and Tate Electric is a full service licensed, bonded, and insured electrical contracting firm established in 1956.
Wells & Tate specializes in quality installations with superior management on negotiated design/build projects of commercial, healthcare, and industrial facilities. A majority of our work is completed on a fast track basis, at a competitive level, with the safety of our employees, the public, and owners being at the forefront.
Services such as: Design/Build, Commercial, Industrial, Renovations, Control Wiring, Tenant Build Outs, Sports Lighting, Parking Lot Wiring, and much more.
CONTACT
Wells & Tate Electric Co., Inc.
160 Wells Road
Meridianville, AL 35759
Phone: (800) 880-0761